The effect of air pollution on our overall health has been studied for a long time. By now, there is plenty of evidence-based research to suggest that unmanaged exposure could be damaging every organ in our body.
The skin, the largest organ we have, is no exception. Expert dermatologists explain how air pollution exposure can penetrate and clog our pores, causing the skin to look "dull, uneven and discolored". Further, prolonged exposure can lead to a breakdown of collagen, contributing to premature aging.
Top Skincare Brands Address the Air Pollution Problem
The good news is that we're no longer defenseless when it comes to protecting our skin from air pollution.
As awareness of the health impacts of pollution exposure grows, top skincare brands are beginning to answer calls for personalized information, products and recommendations that protects them from harmful elements in the environment.
Here are just a few of our favorite anti-pollution skincare brands, campaigns and products:
L'Oréal Announces 3 in 1 Anti-Pollution Perso at CES 2020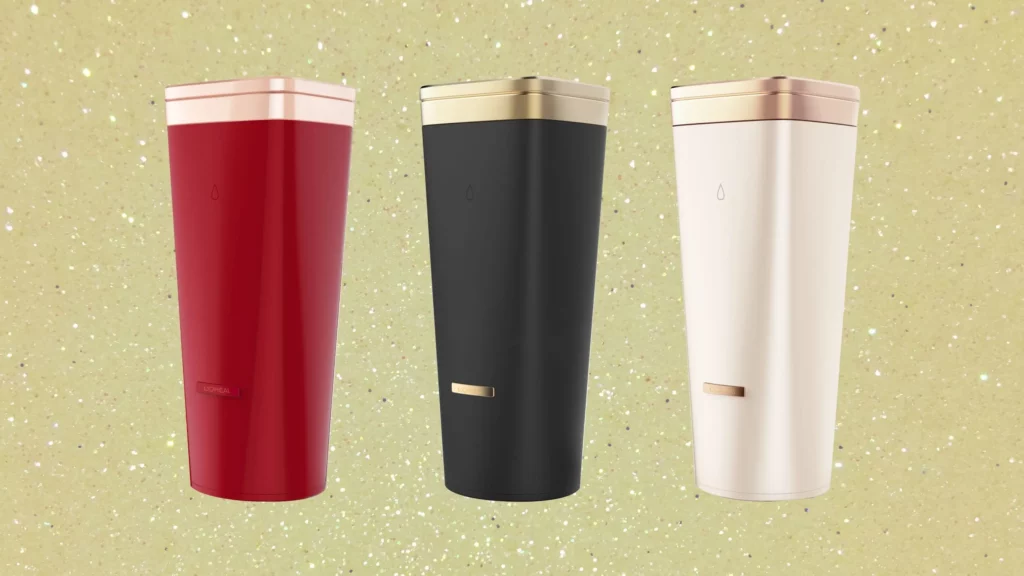 L'Oréal's Perso is the world's first AI-powered device for the skincare and cosmetics industry. The 3-in-1 device creates custom formulas for lipstick and foundation based on individuals' real exposure to environmental factors such as pollen, weather and air pollution.
Customers first use the brand's companion app to photograph their skin, then Perso leverages BreezoMeter's location-specific and real-time environmental data to learn about their users' skin exposure over time. Lastly, Perso users can enter their personal concerns via the app to request certain features such as hydration, radiance and more.
Watch the video to see Perso in action:
L'Oréal is the perfect example of how top skincare brands can combine personalized air quality data and AI to deliver revolutionary skincare products which take individual skincare routines and personal needs into account. (Read the full Press Release here).
Neutrogena Highlights the Power of Smart Targeting
Neutrogena recently highlighted the power of personalized real-time air quality data for communicating the benefit of their urban skincare range by educating their audiences on the real-time air quality levels where they were.
The results were award-winning and resulted in twice the amount of campaign engagement, 11% product sales growth – despite a 10% decrease in budget spend.
Read the case study here.
Dermalogica's Interactive Air Pollution Website
To help educate consumers about the air quality around them in real-time, Dermalogica ran an online campaign which involved integrating street-level air quality data into its website.
By doing this, they allowed customers to learn more about the air pollution levels where they are and receive skin recommendations based on their local environment.
Read the case study here.