Given the huge need and potential market for anti-pollution skincare products, why are so few skincare brands taking this problem on? Neutrogena decided to do something about this.
Air Quality & Our Skin
Each day, nine out of ten people around the world inhale microscopic pollutants in the air they breathe. In addition to untold harmful consequences for health in general, exposure to harmful air quality also impacts our skin – the largest organ in our body.
Academic studies have found clear links between air pollution exposure and atopic dermatitis, in addition to accelerated skin ageing and incidences of eczema. What's more, studies in Germany have found these associations to show themselves by 6 years of age!
Neutrogena Identifies the Need for Anti-Pollution Skincare
Neutrogena identified the unmet need for air pollution skincare protection. They developed their urban skincare range specifically to address this problem, however now they faced the challenge of communicating the value and need for their product to their audience.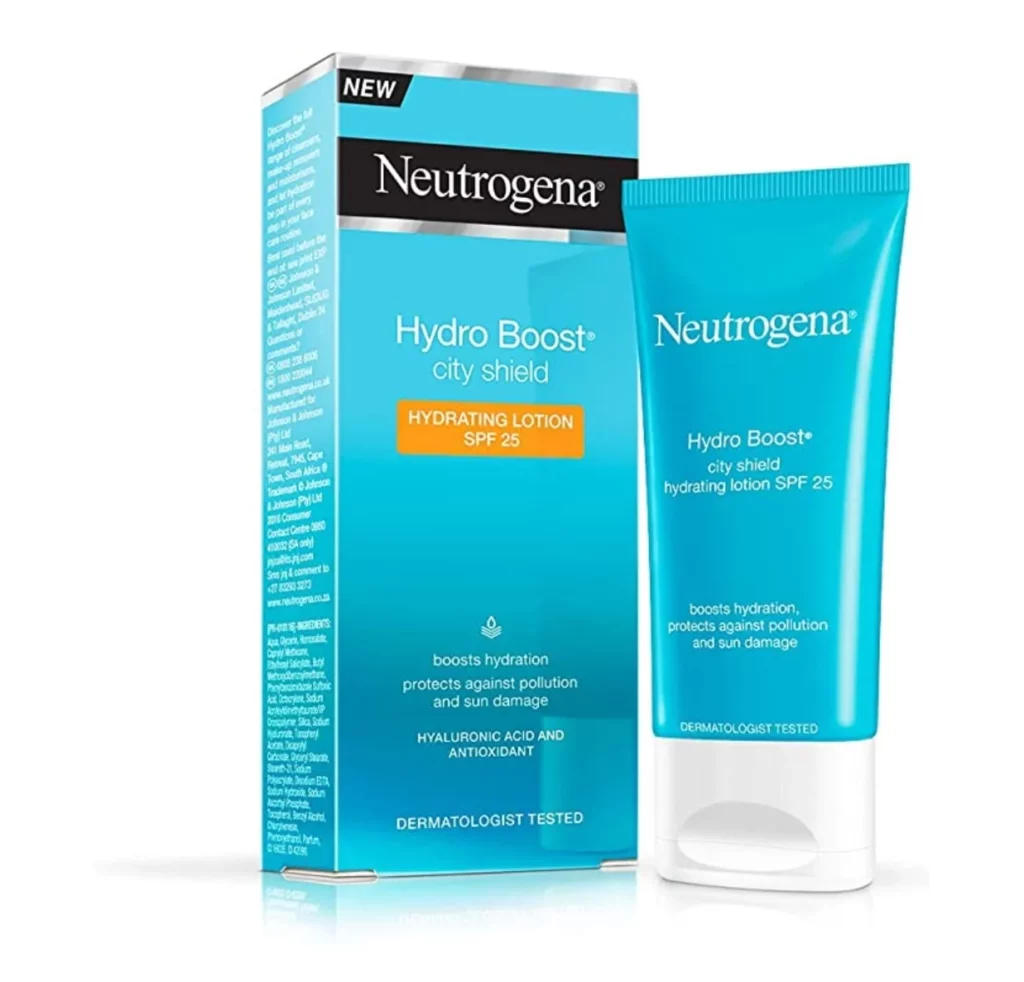 Air pollution is an invisible threat that we all face – unfortunately, as we can't see it, it's also harder to know when and why we need to protect ourselves. In order to communicate their message effectively, Neutrogena knew they needed to get creative.
Smart Targeted Anti-Pollution Campaign: Hyper-local Air Quality Data
In addition to facing the challenge of communicating something as complex as air pollution, Neutrogena's regional marketing team were also facing the challenge of turning around a 4 year decline in product sales on a tight budget.
Neutrogena turned to BreezoMeter and the award-winning video agency Spirable to create 200+ video versions for Facebook, Instagram and YouTube with messages that would be unique to the individual user based on their interests, exact location and real-time air pollution levels. The goal was to translate air quality into a personalized reality that anyone could understand.
The Results
The success of this highly-targeted campaign shocked everyone involved. Campaign engagement doubled and Neutrogena completely reversed their sales decline, despite a reduction in media spend!
Read the case Study for the in-depth story of how Neutrogena benefited from integrating personalized and hyper-local air quality data.