In our years working with some of the world's leading healthcare brands, we've seen digital tools serve an important role for achieving successful patient engagement. Done right, a strong digital health strategy helps to ensure continued treatment adherence, achieve positive health outcomes and boost patient satisfaction. But where do you begin if you're just starting to explore the potential of telehealth solutions?
Digital Patient Engagement: 6 eBooks
To help you out, here are some of our top eBooks about implementing successful digital patient engagement strategies in 2021 (in no particular order):
eBook 1: Patient Engagement is a Strategy, Not a Tool
The writer of this eBook, Leonard Kish, is the co-founder and CEO of YouBase, a data management company which helps customers control and share health information.. In this eBook, Leonard details ways for healthcare organizations to build reliably consistent relationships with their patients via improved managerial skills, utilization of contextual medicine, social strategy, and more.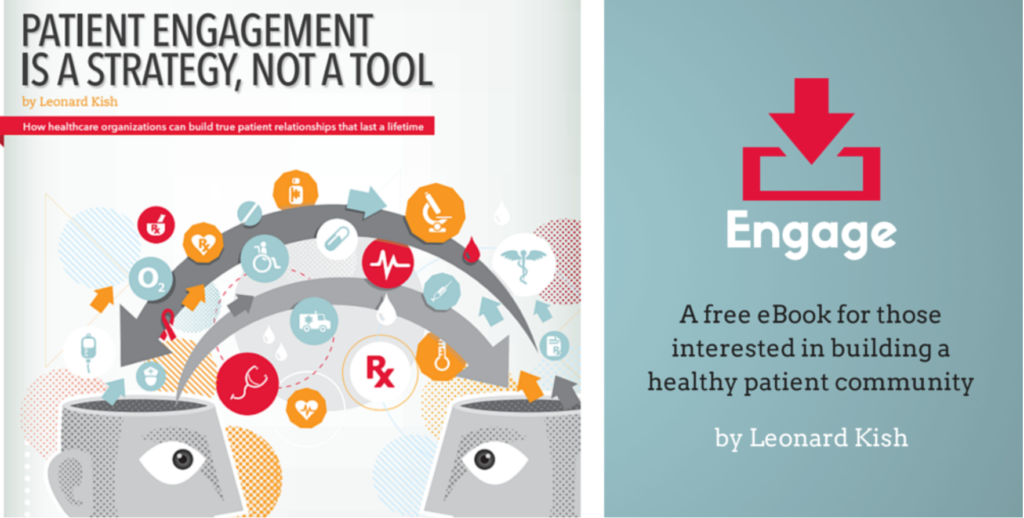 Get the eBook here
eBook 2: The Ultimate Guide to Patient Engagement
This helpful eBook is from Experity, a company of urgent care experts leading the charge towards patient-centered healthcare in the digital world. Reading this eBook can help you prevent common missteps in urgent care coding and billing, how to improve patient ability to deal with waiting periods for appointments, and learn how to optimize billing for non-credentialed and non-contracted providers. You can also find out how digital patient engagement can help keep your consumers happy, and which online scheduling option (marketplace vs white-labeled software) best suits your needs: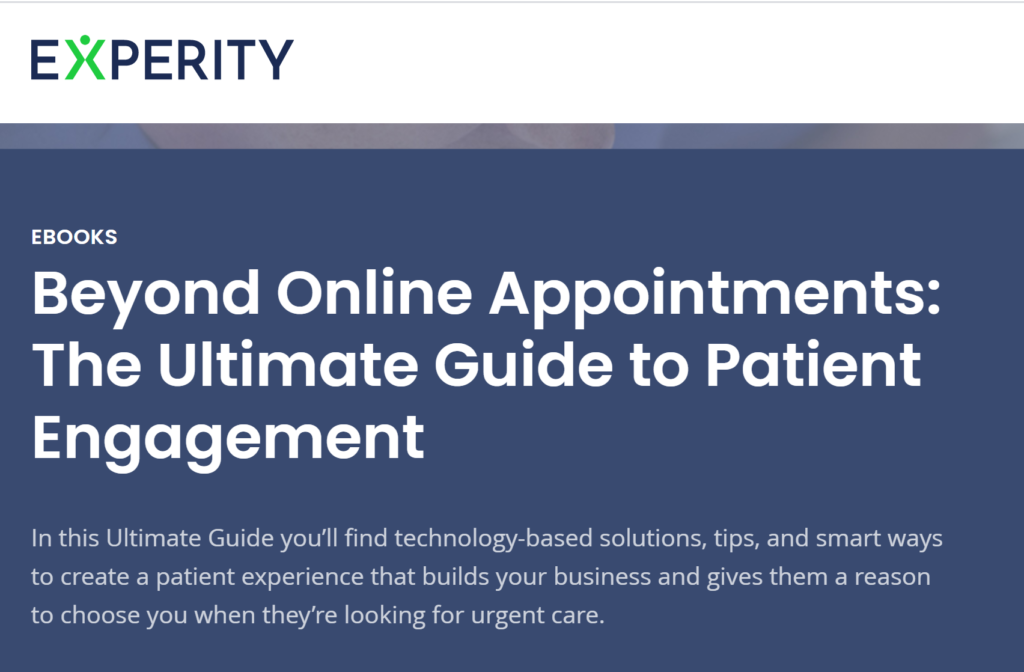 Get the eBook here
eBook 3: How to Engage Patients with Environmental Data
This eBook is from yours truly – our own health experts at BreezoMeter! In this eBook we explain how top optimize personalized medicinal and care approaches to your patients' needs using valuable environmental intelligence. Download the eBook for real-world use cases by other digital health leaders, and learn how offering constant updates on air pollution and pollen data, among other air quality information, helps increase digital patient engagement on a daily basis (if not more).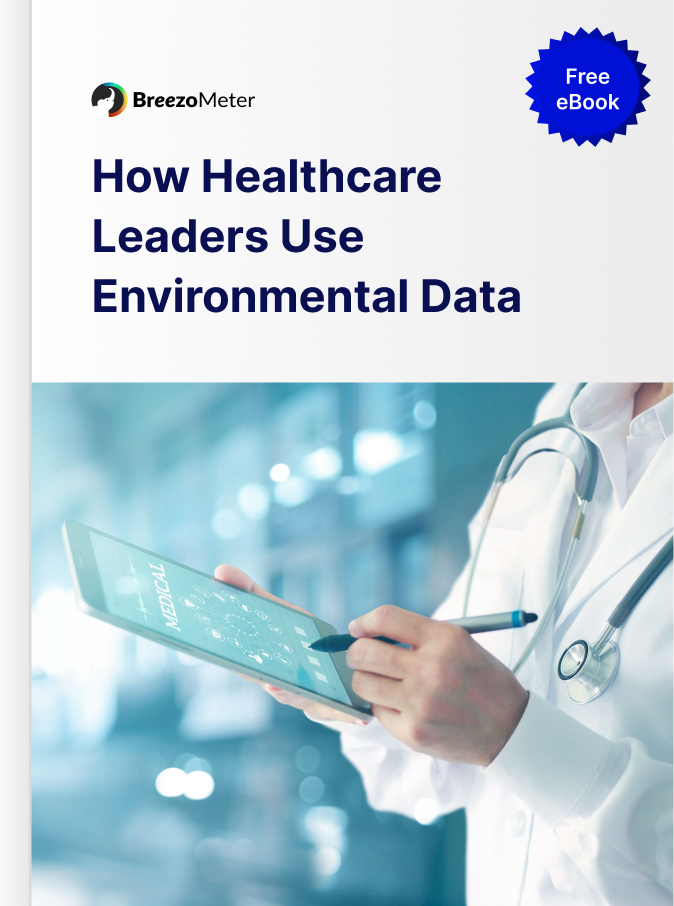 Get the eBook here
eBook 4: The Patient Engagement Life Cycle
InstaMed is a leader in the healthcare payments industry. Their platform is designed to cater to an optimized healthcare payments experience between consumers, providers, and payers with the use of secure cloud-based technology.
In this eBook, the InstaMed experts detail how the focus on digital patient engagement helps healthcare providers create a greatly improved personalized customer experience from start to finish. It also demonstrates how optimizing touchpoints with patients during the engagement life cycle helps secure fast payments and reduces overall costs and time wastage on collection.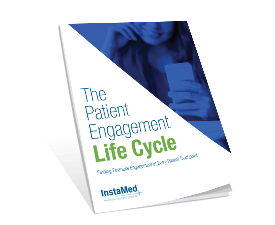 Get the eBook here
eBook 5: The Patient Leadership Triangle
Bang the Table was founded as a passion project designed to increase online access to information and provide public leaders opportunities for community participation and engagement by simulating the "town hall" meetings and similar municipality gatherings in digital form.
The eBook explores how digital patient engagement can help improve healthcare decision-making by giving both patients and carers a voice in the process. The book argues that generic patient feedback and engagement practices tend to result in the opposite effect, and that involving carers and patients in decision-making processes creates a more aware and bonded community between patients, health professionals, and staff.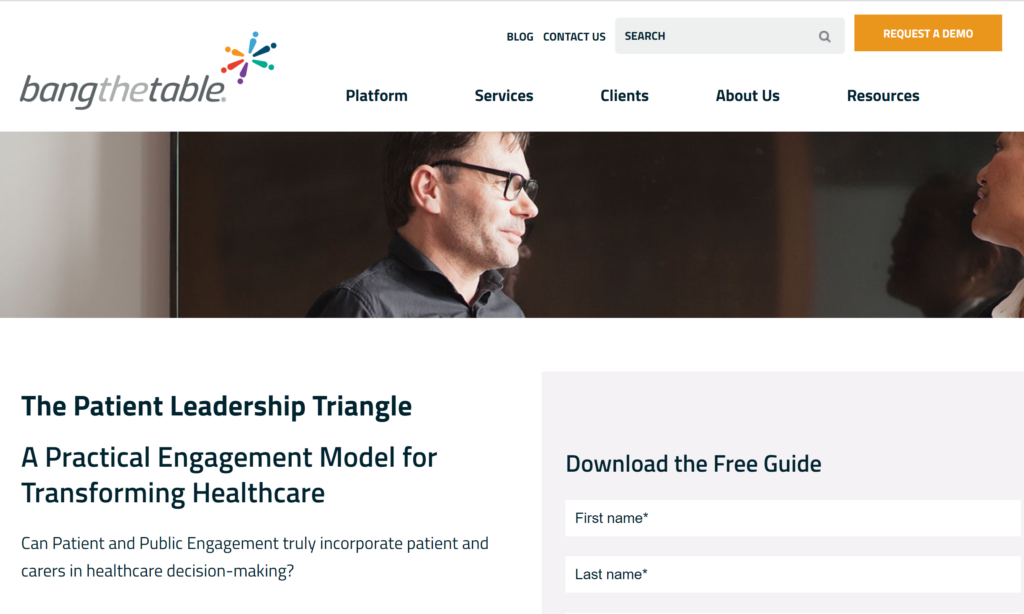 Get the eBook here
eBook 6: It's All About the Patient
Luma Health is a digital patient engagement platform focusing on providing the highest quality healthcare while reducing burden on staff and offering a convenient mobile-first experience suitable for the modern age.
This healthcare eBook provides a comprehensive outlook on patient engagement strategies, their relative barriers, and how to simply implement such strategies to yield the most beneficial outcomes for both provider and patient.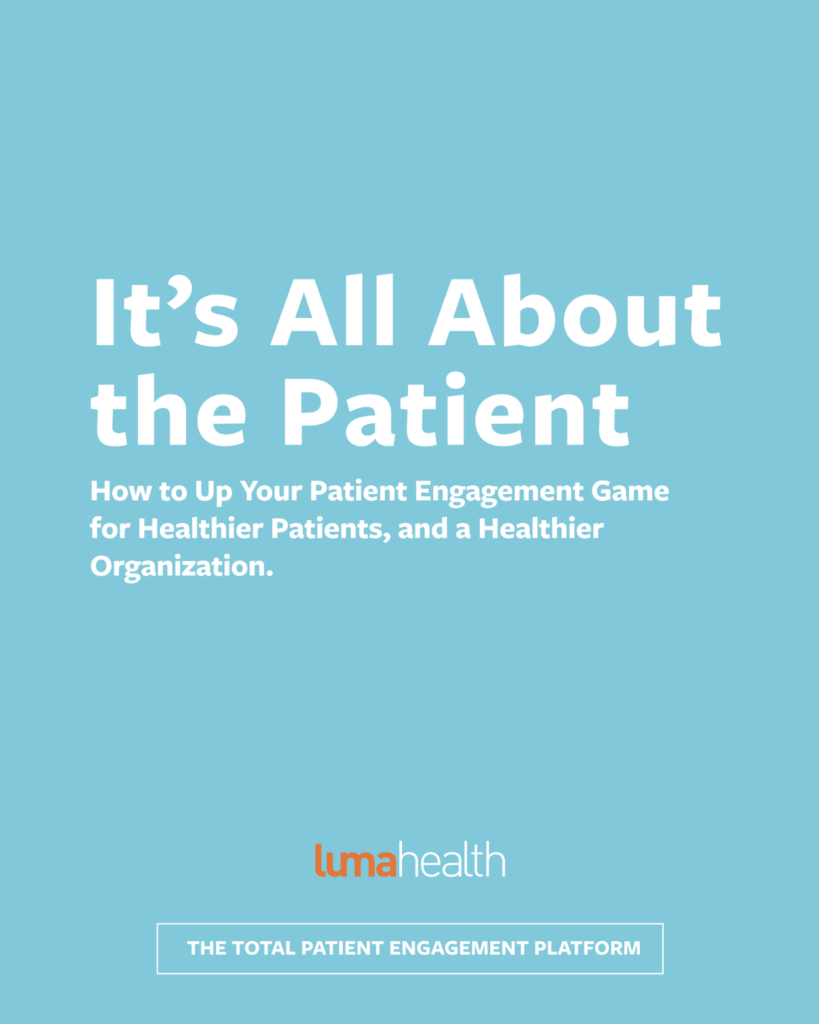 Get the eBook here
eBook 7: 5 strategies For Building a Better Digital Patient Journey
Experian Health is a data management platform dedicated to helping healthcare businesses make smarter financial decisions by collecting and analyzing data and "unlocking" valuable sources of information.
The eBook offers ways to improve on the digital experience for patients, particularly suited for the Covid-19 era as well as the more consumer-friendly future in store. Read it to learn how automation and self-service, along with convenient scheduling options, can meet and exceed the needs and desires of healthcare consumers. The book also provides useful advice for growing telehealth services, and how a rich digital experience drives patient engagement.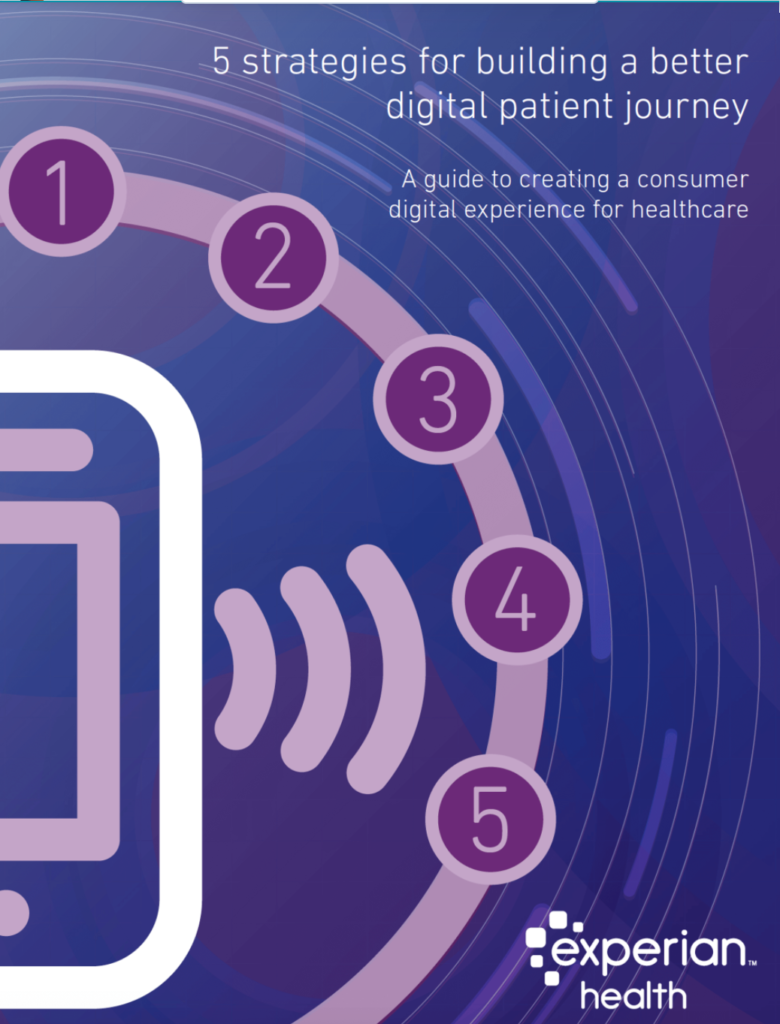 Get the eBook here
Learn More – Achieve More!
As online forms of communication and engagement become ever more standard across all levels of society, it's becoming increasingly difficult to think in terms of 'digital healthcare' as distinct from normal healthcare. Remote patient monitoring, patient apps, connected medical devices and telehealth solutions are all coming to be seen as given part of healthcare and treatment in 2021.
Learning how to better implement targeted digital patient engagement strategies will help your healthcare business cement better relationships with consumers and improve their own health outcomes in the process.