As the climate impacts everybody in some way or another, the potential for engaging users with personally relevant environmental information is huge. It's no surprise then that an increasing number of innovation professionals are exploring ways to integrate location-based environmental intelligence into their digital product innovation roadmaps.
The Time is Now!
Climate change awareness sits at the intersection of a number of merging social and technological trends, all of which present major opportunities for innovation in the digital consumer space:
Trend 1: COVID-19 is Driving a Personal Health Obsession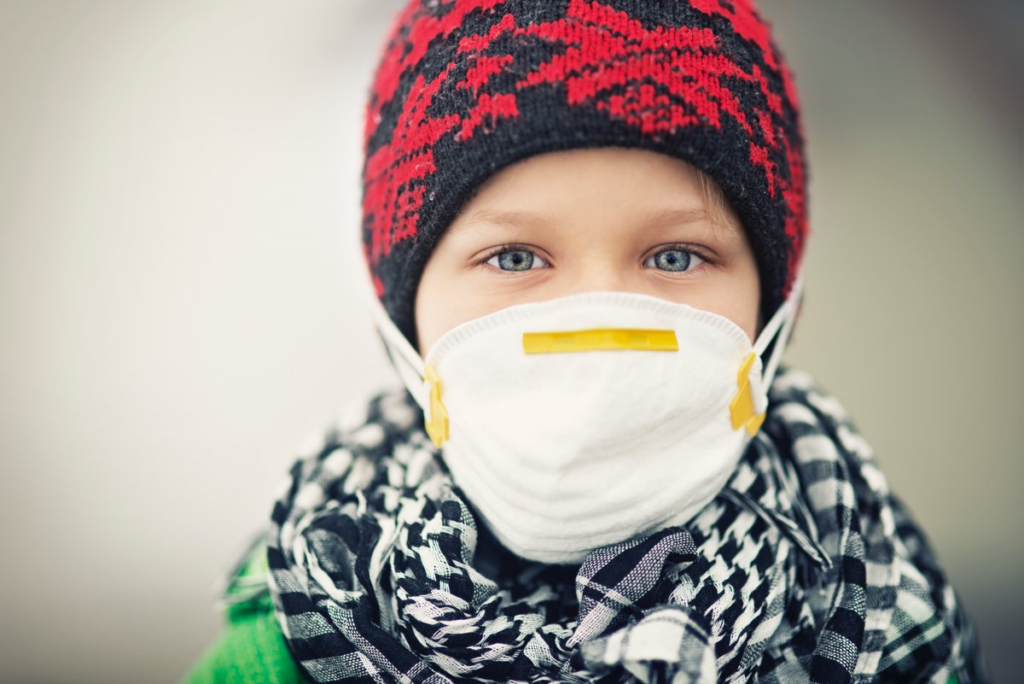 It's obvious people care more about health and air quality now than ever before, and they're willing to invest in new tools/services that protect them both in and out of the home. Experts predict the health and wellness market will grow by around $3.2 trillion from 2021 to 2030.
Trend 2: Anxiety Around Climate Change & Environmental Disasters
Growing awareness of climate change and the impact of natural disasters on our daily lives creates uncertainty for everyone, causing a rise in consumer demand for solutions that help provide some control in the face of an increasingly unpredictable environment.
A global climate change survey found 64% of people regard climate change as a global emergency, with 65% of people ages 18-35, 66% of people ages 36-59, and 58% of people over 60 calling for wide-ranging action.
(And since we're talking about digital innovation, researchers were actually able to include hard-to-reach audiences like youth under 18 by cleverly distributing the survey across mobile gaming networks!).
Trend 3: Digital Transformation – The New Fast Track for Innovation
The democratization of cloud technology, AI, and big data has opened the door to new forms of environmental intelligence, data-driven analytics, and actionable insights, which can be integrated into all kinds of digital experience in highly creative ways:
AI – Creating better environmental dispersion models through learning algorithms, enables higher resolution predictions and actionable location-based recommendations for the end-user.
Big Data – The ability to store and process huge volumes of data enables better risk analysis. This provides useful insight for insurers as well as business supply chains seeking improved resilience during peak heat/cold seasons and extreme climate events.
Cloud Services – Seamlessly integrating and aggregating data across a wide ecosystem of connected platforms enables building more accurate environmental forecasting tools that deliver insights faster while reducing the processing workload.'
Dynamic Visualizations

– Technological innovation in the aforementioned fields enables turning invisible threats visible, from air pollution to pollen to climate changes and other environmental hazards. This highly engaging imagery now powers person-specific experiences in innovative ways.
What Makes a Great Innovation?
A new coat of paint and some gimmicky features aren't going to cut it. To truly offer value, innovation needs to do a number of things:
Solve a problem – like mitigating the impact of dynamic environmental factors such as air pollution, pollen, or wildfires.
Differentiate the offering – e.g. by leveraging geolocation and highly-granular environmental intelligence to power memorable digital experiences, giving brands more opportunities for competition than hardware alone.
Benefit the audience – like leveraging personalized analytics to offer actionable insights which actually improve health & wellbeing on a daily basis.
Why & How Environmental Insights Drive Successful Digital Innovation – Examples
Consumers today demand personalization: 71% of consumers expect personalized interactions with businesses, and 76% become frustrated if the experience isn't personalized. Accordingly, companies that successfully provide personalized products and journeys can increase revenue by around 40%.
It's no surprise then to see environmental insights are already driving transformative digital innovation across a range of industries, from consumer goods to skincare and digital health.
L'oreal's Perso – a 3-in-1 AI-driven personalized beauty device that integrates location-based environmental analytics to provide custom skincare formulas to each user's individual needs.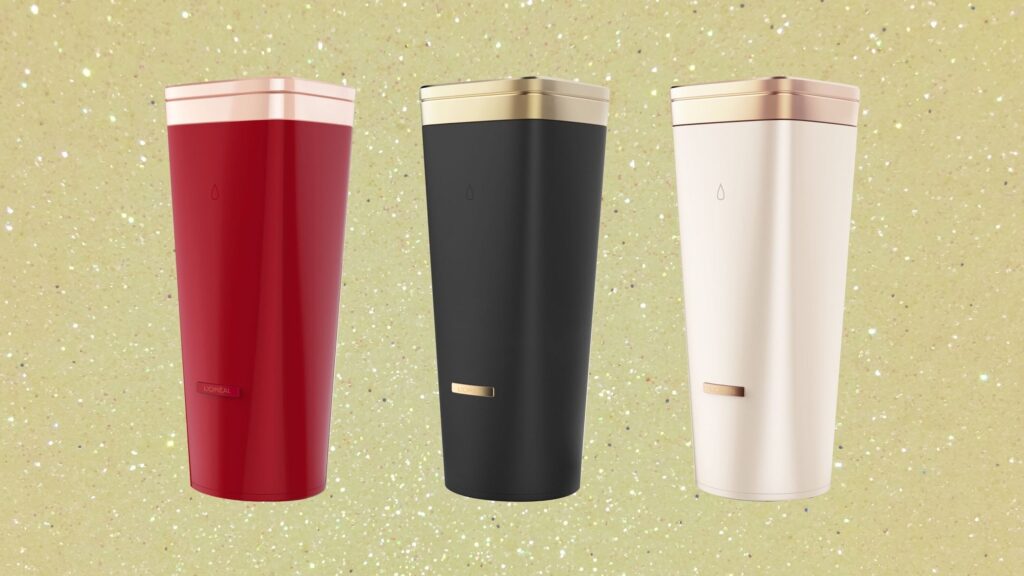 Blueair's AirView Map – an immersive AR experience leveraging Google Street View and environmental data to visualize live air pollution exposure on location with simulated imagery and clickable insights.

Propeller Health's Digital Sensor –

a connected inhaler attachment revolutionizing asthma and COPD management by layering usage data on top of personal environmental exposure to create personalized analytics that provides insights into individual triggers and helps increase symptom-free days. (Learn More)
What's More Innovative than Making Invisible Environmental Threats Visible?
In an age when people care about climate change and air quality more than ever before, leveraging personalized environmental analytics and insights for digital innovation – one of the fastest-growing market trends in multiple industries – enables forward-looking companies to strike the iron while it's hot.
As the Harvard Business Review highlights, paying "a lot of attention to the little things that are already changing, and that are gathering speed" are key requirements for true innovation.
"To be an innovator, you don't need a crystal ball: you need a wide-angle lens. You have to be tracking trends your competitors haven't yet noticed, then figure out ways of using them to upend traditional business models."
Get in touch with us to book your innovation planning workshop!