After a considerable amount of time relying on video calls to connect with our users and partners, we are super excited to share that BreezoMeter will be attending CES 2022 in person!
Showcasing Our Most Exciting Environmental Integrations at CES 2022
During this huge event (which takes place Jan 5-8 2022 in Las Vegas), we'll be demonstrating exciting and innovative consumer-facing integrations of our environmental intelligence and insights.
Use cases on show will include new applications of cleaner route planning based on air quality and personalized skincare solutions, based on individual environmental exposure.
We hope to have a number of our partners in attendance to help communicate the real-world uses and benefits of our health-focused environmental intelligence.
You can learn more about BreezoMeter's air quality integrations showcased at CES in previous years here
This Year, It's All About Climate Change & Health Impact
We're sending representatives from every corner of our company to get the message out — the health impacts of climate change must be addressed ASAP.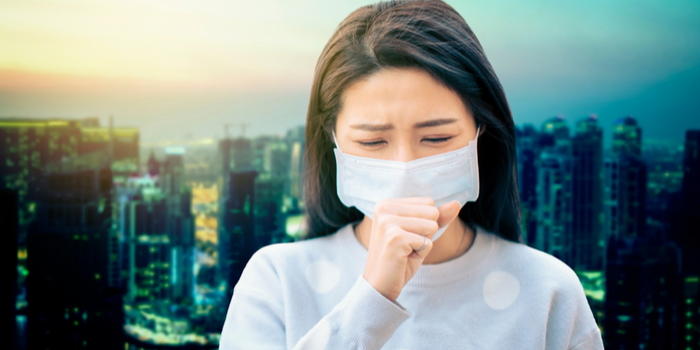 It's been quite an eventful year in this regard: record-breaking wildfires, the WHO drastically downgraded air pollution safe limits, and most recently – COP26, the outcomes of this year's climate change conference.
Our team will be on hand to help businesses and individuals understand the practices they can adopt to manage exposure to environmental hazards and become more health-conscious in an increasingly environmentally aware world.
Do you agree that waiting until 2030 is too late to address the impact of climate change on our health and wellbeing? Curious about different integrations of our revolutionary environmental intelligence technology?
Stop by our booth. We'll be waiting!