In our brand new guide, we examine the key commercial indoor air quality market trends of 2022. With input from industry veteran, Itzhak Maor, we detail how new regulations and pressure in recent years – alongside technological developments in air quality management – are helping to evolve the commercial and public air quality management sector.
What's In the Guide?
New IAQ Needs in the Commercial & Institutional Marketplaces
We review the regulatory impact of increased public pressure to improve air quality and reduce COVID-19 transmission in commercial spaces. We also explore how new health mandates have ushered in new standards for air purification, ventilation, and management in public spaces and offices.
Commercial IAQ Management – The Current State of Play
We explore how the market is headed towards wider adoption of connected technology and automation for optimized air management, personalized analytics, more holistic air management solutions, improved energy efficiency and more.
New Technological IAQ Trends In Action
We explore real-world innovation in the commercial space -with examples from air quality companies like Airthings, Second Nature, Awair, Johnson Controls, Trane and Siemens.
In particular, we cover how these brands are developing new visualization capabilities and intelligent cloud-connected platforms that transform raw environmental data into actionable insights for the end-user.
Focusing on Climate & Health Increases Market Opportunities for Commercial Indoor Air Brands
We examine the global projections for the HVAC market and discuss how rising indoor air quality concerns and the demand for climate resilience and personalized health are driving market growth in the sector.
Meet Our Co-Author: Itzhak Maor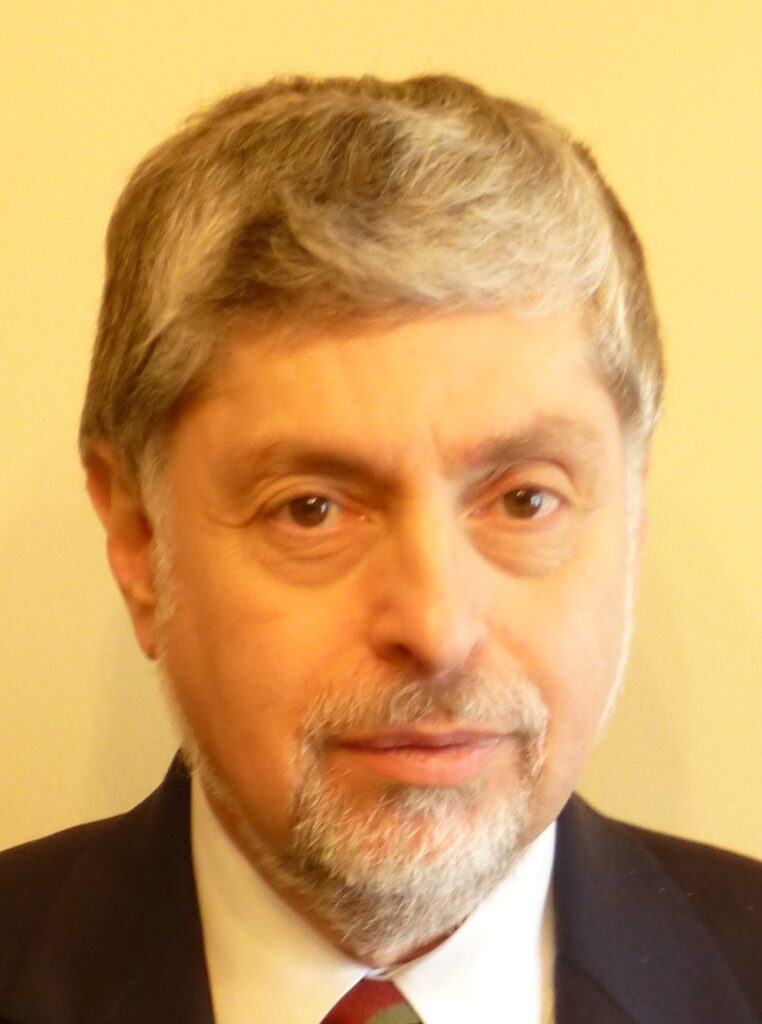 An HVAC industry veteran, Itzhak Maor joined The American Society of Heating, Refrigerating and Air-Conditioning Engineers in 1980 as a university student at Israel's Technion Institute of Technology. Itzhak, who retired from Johnson Controls in 2019, remained an active member of ASHRAE for over 25 years and had contributed to energy code guidelines, HVAC handbooks, and even ASHRAE's COVID-19 task force.
Itzhak's expertise and direct connection to the industry enabled us to explore a diverse range of commercial IAQ trends that represent the current 'pulse' of the market and the changes likely to become its new standards going forward.
Read the Guide Now