Are you, like many others, becoming more aware and more concerned about the amount of air pollution we are exposed to on a daily basis?
Knowledge is power! We've scoured the internet to bring you some of the top news sites, influencers, campaigners, and organizations against air pollution you need to know about in 2022.
For Eye-watering News & Facts about Air Pollution

This UK based air quality and emissions news and information site provides timely coverage of key air quality studies, research and trends from around the world, in addition to UK-specific news and events relating to air pollution.

The World Health Organization provides a wealth of reliable statistics and information about air pollution. Their coverage includes both ambient (outdoor) air pollution & household air pollution, air pollution solution fact sheets, interactive maps, WHO guidelines and resolutions, and more. You'll also find some really nice (free) downloadable infographics here.

The EPA ( United States Environmental Protection Agency) – offers scientifically-backed explanations of air pollutants and their health impacts. You'll also find links to US-focused air pollution research, trends, reports & helpful air pollution solutions.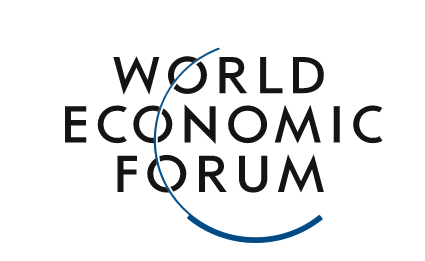 The World Economic Forum was established to unite political, business, cultural and other leaders of society for the most important global, regional and industry agendas of our day. The air pollution section provides a wealth of fascinating reading for new research and innovations in the area of air quality.
Air Quality Influencers to Follow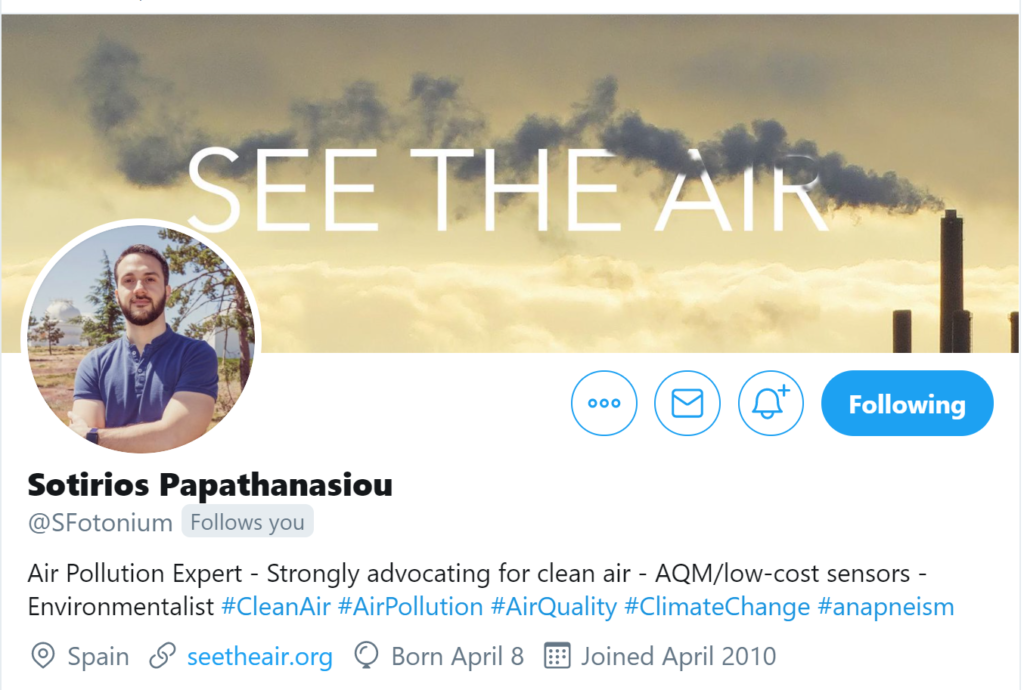 Sotirios Papathanasiou is a Spain-based advocate for clean air and runs the popular See the Air blog. His mission is to inform the public about air pollution and the small steps they can take to reduce their own exposure. He also regularly reviews different air pollution solutions on the market based on his own experience and interest in air quality.air BreezoMeter was privileged to hold this interview with Sotirios last year!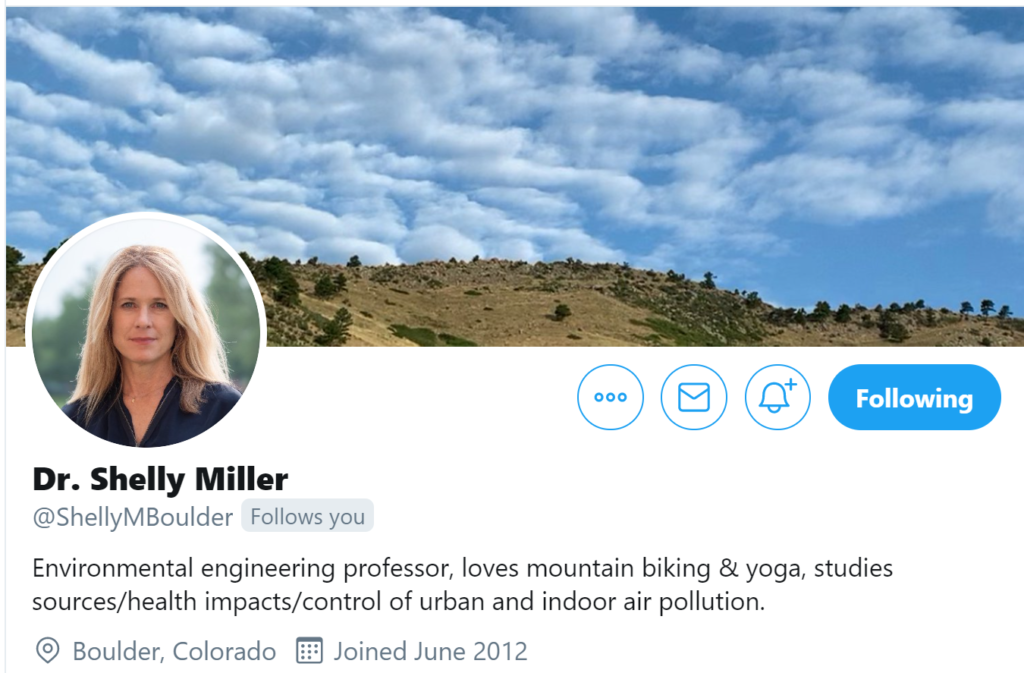 Dr Shelly Miller is an Environmental Engineering Professor at the University of Colorado in Boulder, specializing in the study of sources/health impacts and control of urban and indoor air pollution.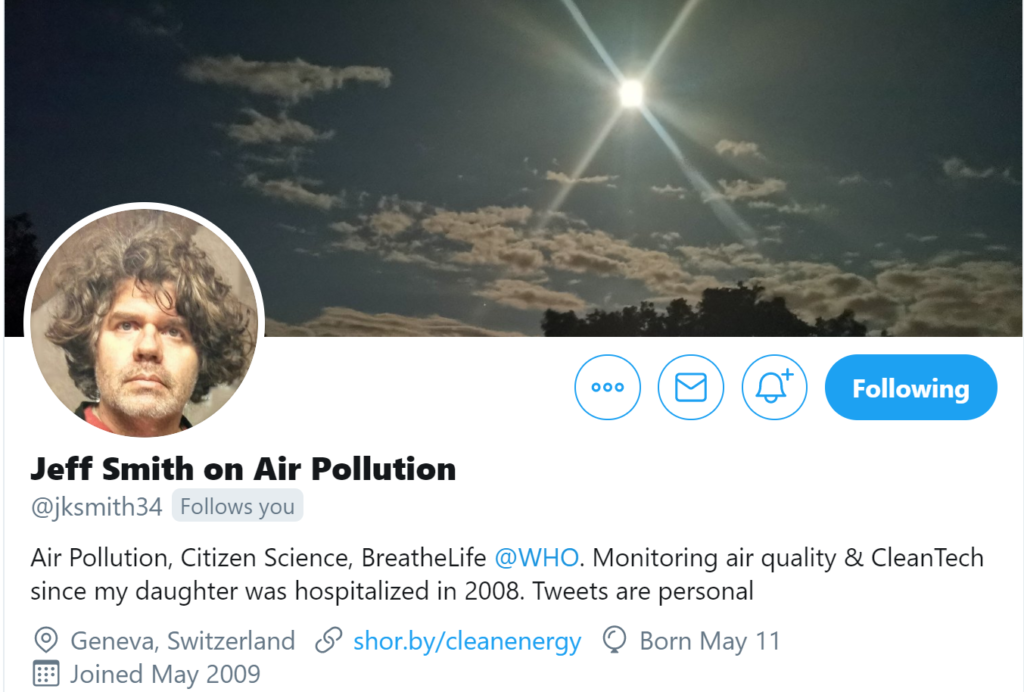 Jeff describes himself as an air quality monitoring expert and clean energy advocate. He consults with the World Health Organization in Geneva on air pollution & urban health projects that focus on citizen science and boosting public engagement.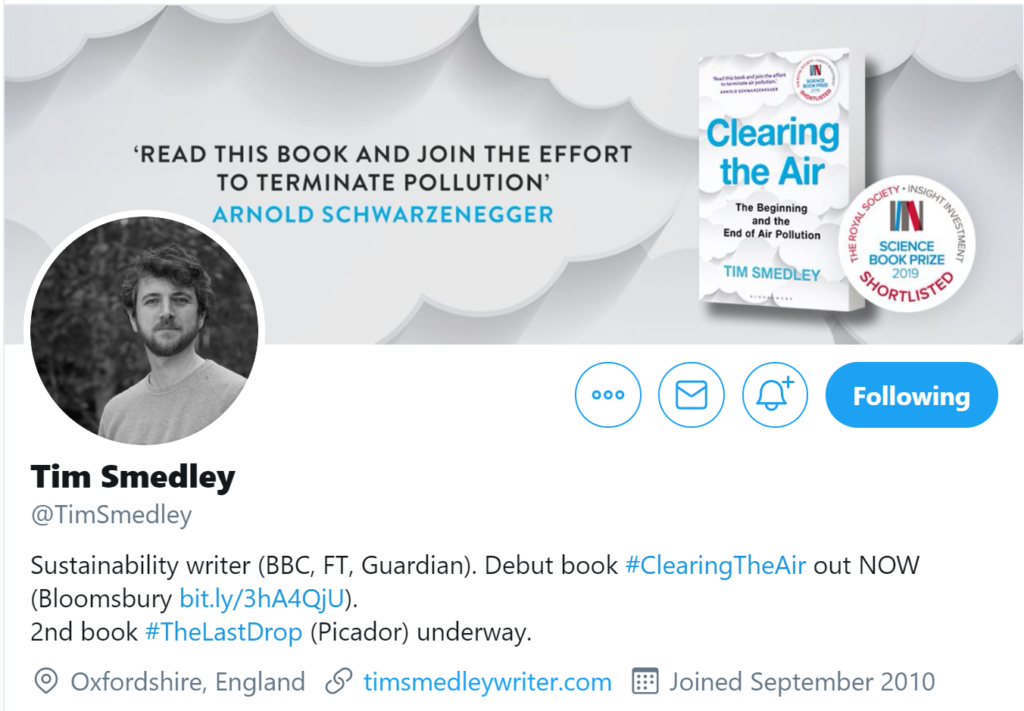 UK-based Tim Smedley is a regular writer on air pollution topics at the BBC, Financial Times, and the Guardian. His debut book #ClearingTheAir recently won the Royal Society Insight Investment Science Book Prize.
Leading Campaigners & Organizations against Air Pollution
1. Coalition for Clean Air – California

CCA is dedicated to reducing air pollution and increasing air quality monitoring across California. One of CCA's primary goals is to decrease vehicle air pollution. While they hope to see 1 million electric cars on the roads of California in the next 10 years, by 2050, they would also like freight emissions completely eliminated. Educating school children about air quality monitoring is another key focus of CCA which they hope to achieve by launching a program that allows kids to build and use their own air quality monitoring devices at school.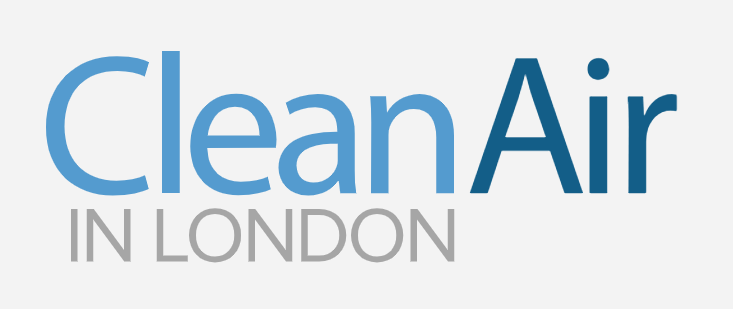 As Founder and Director of Clean Air in London, Simon Birkett has pressured city and national governments for nearly a decade, and managed to get the British government to provide official figures on premature deaths caused by air pollution.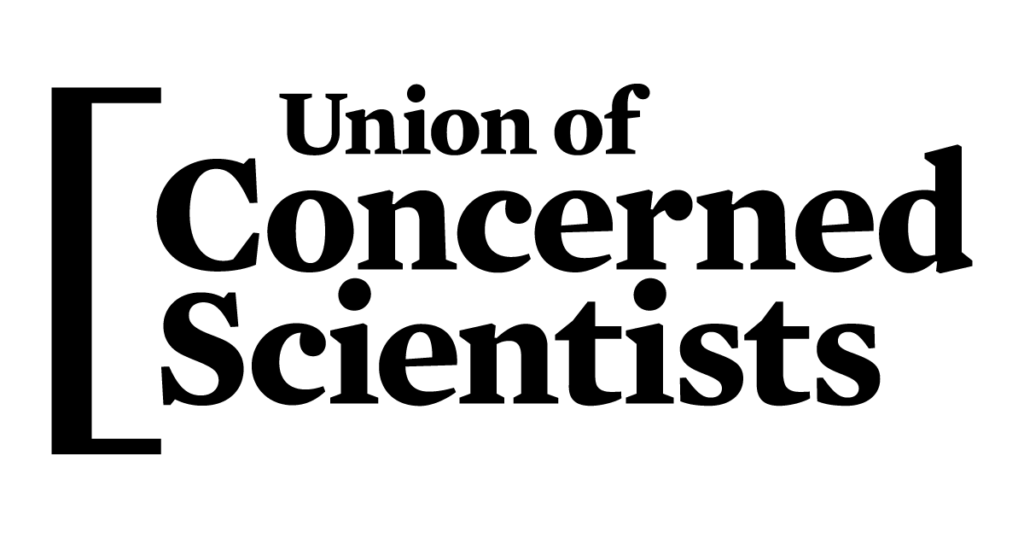 You know we have reached a crisis situation when independent scientists, who understand the science behind the what, why and how our planet is in danger, join forces and create a movement. The Union of Concerned Scientists encourages the reduction of carbon emissions among members of the public and advocates for political leaders to create a comprehensive strategy for climate solutions.

The fight for the right to clean air is behind the goal of Earthjustice: A non-profit law organization that believes in standards in order for people to breathe pure air, a right, not a luxury. The NGO aims at changing the fact by helping impacted communities and ensuring that the Clear Air Act is upheld on every point, including the reduction of industrial pollution.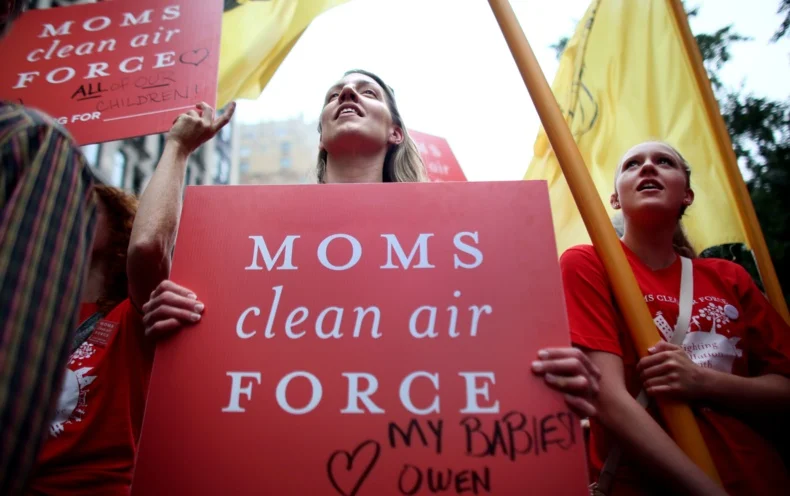 Mom's Clean Air Force represents a community of over one million parents across the US united against air and climate pollution for the sake of their children's health. They're made up of a vibrant network of state-based field teams and campaign on a number of connected national and local policy issues in their fight against air pollution.
Global Action Plan is an international charity focused on helping people live more sustainable lifestyles – by connecting what's good for people with what's good for the planet. Global Action Plan are also the ones behind the huge annual Clean Air Day – the UK's largest air pollution campaign!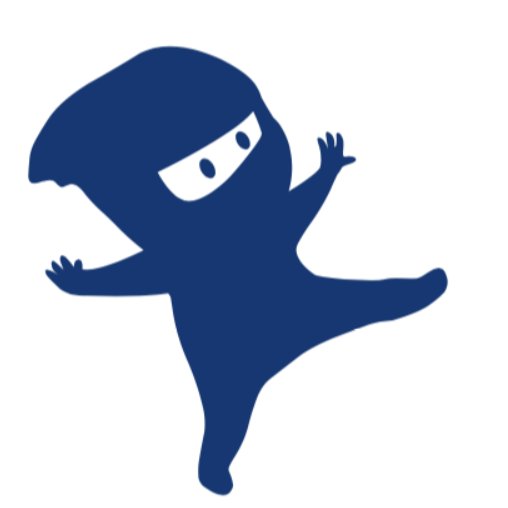 Little Ninja was established by a London-based father, David, after becoming aware of the air pollution his young son was being exposed to each morning on the way to nursery/school. His organization now campaigns for greater awareness in London as to the pollution dangers of idling vehicles, especially for young children.
Someone we've missed out? Post a note in the comments & we'll look into adding them!