We are super excited to share that BreezoMeter will be attending CES 2023 in person! During this huge event (which takes place Jan 5-8 2023 in Las Vegas), we'll be demonstrating exciting and innovative consumer-facing integrations of our environmental intelligence and insights.
You can learn more about BreezoMeter's air quality integrations showcased at CES in previous years here.
This Year, It's All About Using Innovation to Tackle Global Challenges
CES 2023 has announced that the event this year will focus on the critical role of technology to advance human security for all. First introduced by the UN, the concept of human security recognizes the importance both of personal well being and a number of pillars tied to an individual's regular experience of the world: healthcare, environmental protection and freedom.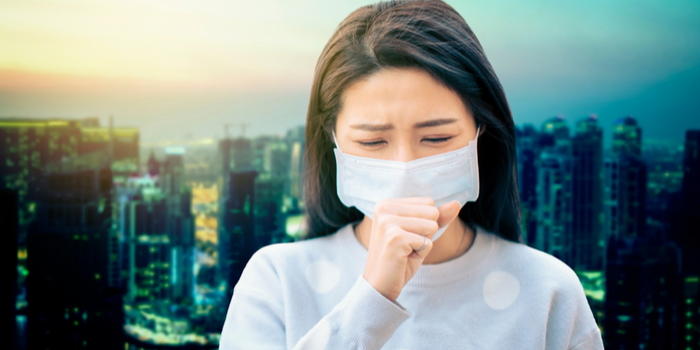 The impact of environmental hazards and climate change is a growing threat felt by us all. At BreezoMeter, we believe that waiting until 2030 is too late to address the impact of climate change on our health and wellbeing. Action needs to be taken now, and we believe technology and innovation will play a crucial role here.
Situated at Booth #8305 in the Health & Wellness Area, our team will be on hand to help businesses and individuals understand the practices they can adopt to manage exposure to environmental hazards
Stop by our booth. We'll be waiting!