BreezoMeter is set to join leading meteorologists for an exclusive event on December 1st. This amazing panel of guests will provide insights on the relationship between climate change and our health – and explore the allergy season outlook for 2022.
The Agenda & Panel: What to Expect
1. Nancy Colleton, President, Institute for Global Environmental Strategies: Welcome and Introductory Remarks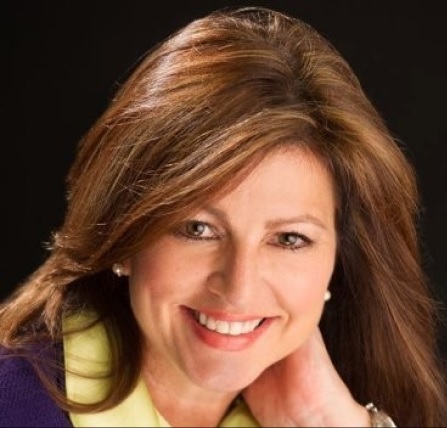 Nancy Colleton is a well-respected international leader in the field of environmental communication. She spearheads a number of initiatives seeking to better understand changing aspects of our planet and strives to increase the use of Earth observations to improve decision-making in governmental and industrial spaces.
2. Bernadette Woods Placky, Chief Meteorologist & Director, Climate Matters, Climate Central: Living in a Changing Climate — A Flood of Pollen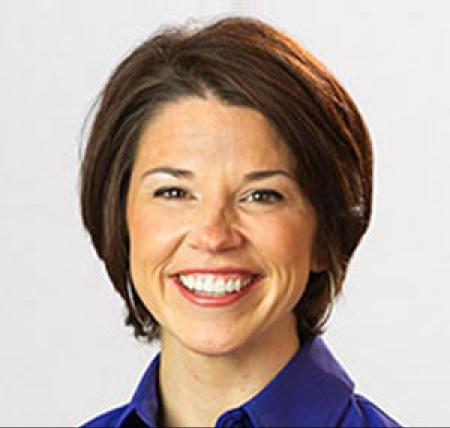 Bernadette is Climate Central's Chief Meteorologist and Director of their Climate Matters program, where she works to provide scientific resources and data on climate change and weather alongside meteorologists from across the US.
3. Theresa Crimmins, PhD, Director, US Phenology Network: Monitoring Change to Improve our Understanding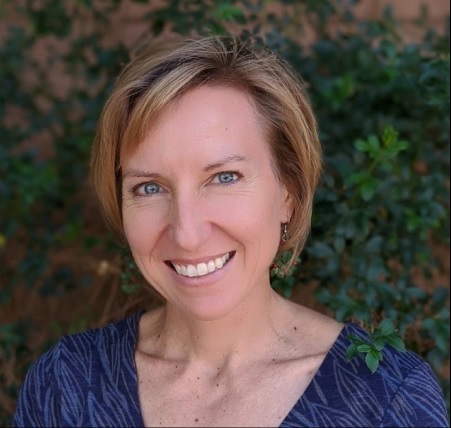 Dr. Theresa Crimmins is the Director for the National Phenology Network with a Ph.D. from the University of Arizona, where she also works as a Research Professor at the School of Natural Resources and the Environment.
4. Jan Dutton, PhD, President, World Climate Service:

Looking Ahead: The Spring 2022 Outlook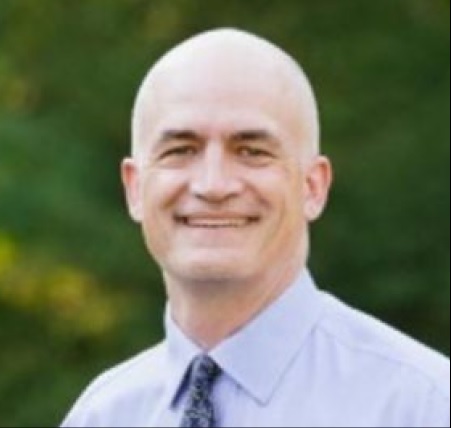 Dr. Jan Dutton is the CEO of Prescient Weather, the creators of the World Climate Service, a long-range forecasting toolset. In that role he spearheads the development of innovative climate and weather-based solutions to enable critical decisions making for different industries including energy, agriculture, insurance, and finance.
5. Paul Walsh, General Manager, BreezoMeter USA: Navigating the Changing Climate & Health: Implications & Business Applications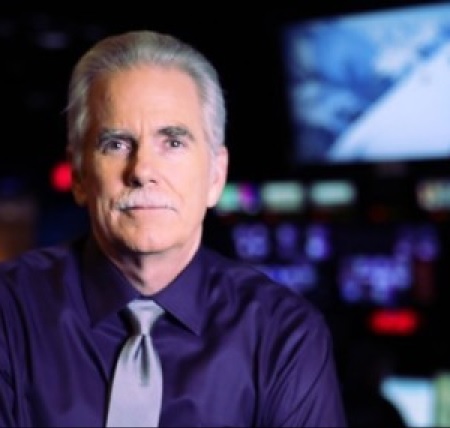 Such an amazing panel wouldn't be complete without BreezoMeter's own General Manager, Paul Walsh, a data science leader in the realm of weather & climate sustainability strategy for small-medium enterprises (SMEs). Paul is also a veteran of the esteemed 101st US airborne division (popularized by HBO's award-winning Band of Brothers miniseries) and a former on-air expert for The Weather Channel.
How Far Do You Understand the Climate-Allergy Link?
With Spring 2022 not too far ahead of us, and the UN's COP26 climate conference wrapping up recently, are individuals and healthcare professionals becoming more aware of climate change's impact on pollen seasons and allergies?
They definitely should be:
Don't Miss Out!
This unique discussion, put together to support this year's Climate resolution "Know the Air You Breathe', provides the perfect opportunity to learn more about the impact of climate change on allergy seasons and the air we breathe – expect to hear lots of practical takeaways for businesses, organizations, and individuals.