Three weather geeks walk into a bar… or in this case — a podcast! BreezoMeter's CEO, Ran Korber, and Head of Business Development, Paul Walsh, recently sat down with Dr. Marshall Shepherd for a unique episode of Weather Geeks.
The trio discussed the alarming air pollution reality which currently impacts most of the world's population; the limitations of traditional air quality monitoring; and how BreezoMeter's innovative environmental intelligence enables highly granular and actionable health-focused insights, personalized at the individual level.
Listen Now:
Listen to the episode to learn:
Who is BreezoMeter and how do we leverage environmental Big Data and AI-driven analysis to reinvent air quality and weather forecasting?
Learn more about the people behind the groundbreaking environmental intelligence technology and why we are so passionate about improving public health.
How BreezoMeter's actionable health-focused environmental insights enable businesses to add value to products and services.
Which industry leaders have already partnered with BreezoMeter to improve decision-making for their customers.
Who is Dr. Marshall Shepherd?
Host of the Weather Geeks podcast, Dr. Marshall Shepherd is a leading global expert on meteorology, a professor and Director of the Atmospheric Sciences Program at the University of Georgia, and former president of the American Meteorological Society.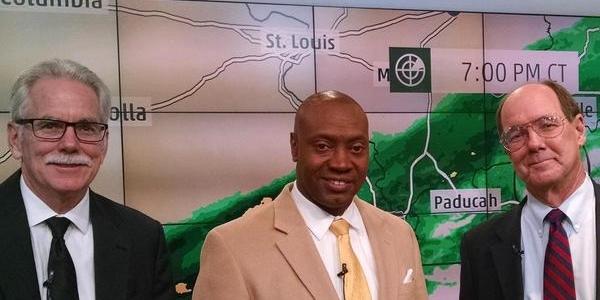 What is 'Weather Geeks'?
Weather Geeks is a weekly podcast from The Weather Channel, where Dr. Shepherd brings on experts in meteorology and related fields to discuss different issues that carry paramount importance in regards to global climate, public health, and more.
What Next?
Download our dedicated eBook to explore many of these themes in more detail: