We sat down with Dr. Asif Shaikh, Director and Head of Clinical Development & Medical Affairs (COPD/Asthma) at Boehringer Ingelheim, and Emelyn Maravilla, the Director of Asthma and Established Brands at Boehringer Ingelheim to talk about digital healthcare, asthma awareness, and the importance environmental insights for healthcare solutions.

Can You Tell Us a bit about Boehringer Ingelheim in Your Own Words?
Boehringer Ingelheim is one of the world's top 20 pharmaceutical companies. Headquartered in Ingelheim, Germany, the company operates globally with approximately 52,000 employees. Family-owned since 1885, the company creates value through innovation for three business areas, including human pharmaceuticals, animal health, and biopharmaceutical contract manufacturing.
How Do You See the Pharma-Patient Relationship at Boehringer Ingelheim?
At Boehringer Ingelheim, patient-centricity is at the core of what we do every day. More than ever, it's important to reach customers and patients in an informational and efficient way. Our goal is to always have an open, productive, and helpful pharma-patient relationship. The work we do at BI is always centered around what do the patients need, how do they want that information and how can we improve their lives with life-enhancing medicine? -Emelyn
As May was Asthma Awareness Month, what are some things you think are critical for adults with asthma to know?
It may come as a surprise that 1 in 13 adult patients is diagnosed with asthma. (Per NHLBI) As a relatively common diagnosis, it's important to remember what certain triggers may be. Exposure to various irritants that trigger allergies and allergens can also trigger signs and symptoms of asthma. These triggers differ from person to person but can include: airborne substances, pollen, dust mites, pet dander, and more. Asthma affects people of all ages and often starts in childhood. It's important to have an asthma action plan to help manage your asthma. This may include monitoring, avoiding triggers, and using medications and inhalers. It's a good reminder that asthma is prevalent and it's important to be prepared. -Asif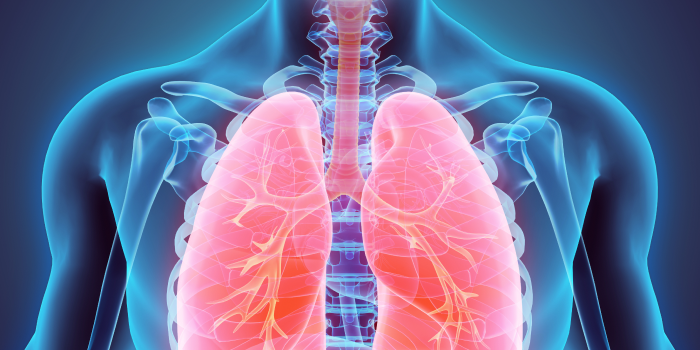 How has BreezoMeter's air quality data added value to your brand?
By partnering with BreezoMeter, Boehringer Ingelheim, and many healthcare providers are now equipped with real-time and historical data, which helps to visualize and forecast how pollution and pollen can negatively impact patients' symptoms. For example, in a particularly pollen-heavy season, Boehringer Ingelheim can inform physicians with historical and current data to better understand when environmental triggers may possibly further exacerbate a patient's condition. By providing our healthcare providers with BreezoMeter's local air quality data, patients also benefit from the environmental insights that may impact their allergies and asthma. Having a customized, digital approach has been a key ambition to add even more value to our brand and ultimately for our patients.
-Emelyn
In your opinion what is the value of environmental insights in healthcare, and why is NOW the time to integrate?
We believe environmental insights in healthcare are more important than ever. With today's technology, it's important to capitalize on the knowledge we have about the environment and utilize it to help patients today, tomorrow, and for generations to come. The value of these insights is instrumental in medicine due to medical innovation adding true patient value. -Asif
Learn More about Asif & Emelyn of Boehringer Ingelheim:
Known for being a research-driven pharmaceutical company Boehringer Ingelheim's goal is to improve the health and quality of life of humans and animals. Here's a little about our Boehringer Ingelheim interviewees:
Emelyn Maravilla:

Director for Asthma and Established brands at Boehringer Ingelheim.

Dr. Asif Shaikh:

Director of Clinical Development and Medical Affairs (COPD/Asthma) at Boehringer Ingelheim.