As COP26 gets underway this week in Glasgow, Scotland and the World Meteorological Association warns that the past seven years are set to be the warmest on record, we thought this the right time to explore the associated impacts of climate change on the air we breathe. If one thing is clear, the impact of climate change on air quality affects us all.
Children
In the presence of heat and sunlight, chemical emissions from cars and factories react to form ozone (learn more here)., a harmful pollutant. As average temperatures rise, ozone levels accelerate.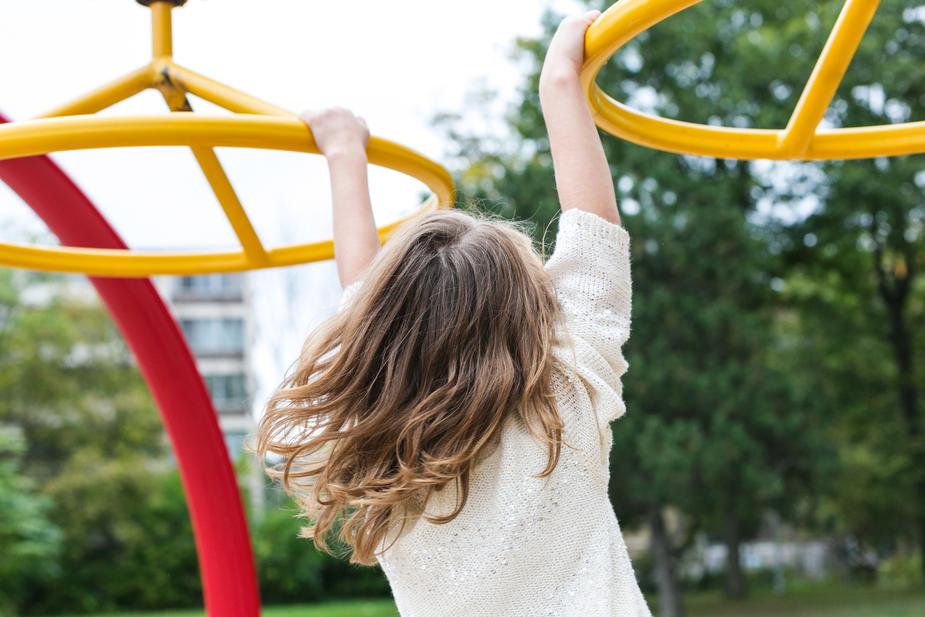 Ozone is particularly dangerous to children since their lungs are still developing and they often spend more time outdoors than adults. According to the Environmental Protection Agency (EPA), ozone can inflame the cells that line a child's upper airways and lungs, harming the respiratory system "like a sunburn damages the skin." Long-term exposure has also been linked to asthma development in children and young adults, but even short-term exposure can be harmful, making it more difficult to breathe during outdoor activities.
No prolonged or excessive exposure to air pollution is safe for children: In 2020, in a landmark ruling the death of 9-year-old Ella Kissi-Debrah led to the first person having 'air pollution' listed as the cause of death in the UK. Repeated and excessive traffic pollution and poor air quality were determined to be linked to Ella's worsening asthma.
Increasingly, parents and families are calling for schools and governments to do more: October's International Walk to School Month just ended – its set aim was to call attention to pollution exposure during school commutes and encourage children and parents to forego regular commutes and use non-polluting travel methods instead.
Allergy Sufferers
An increasing number of studies reveal a clear association between human-induced climate change and allergy season. Most recently, a 2021 study published in PNAS, the Proceedings of National Academy of Sciences looked back at approximately three decades in North America and found pollen concentrations increased by about 21% during this period.
Research states longer allergy seasons are in part driven by elevated temperatures and CO2 concentrations, both of which have been found to increase pollen production in the greenhouse and other experimental studies.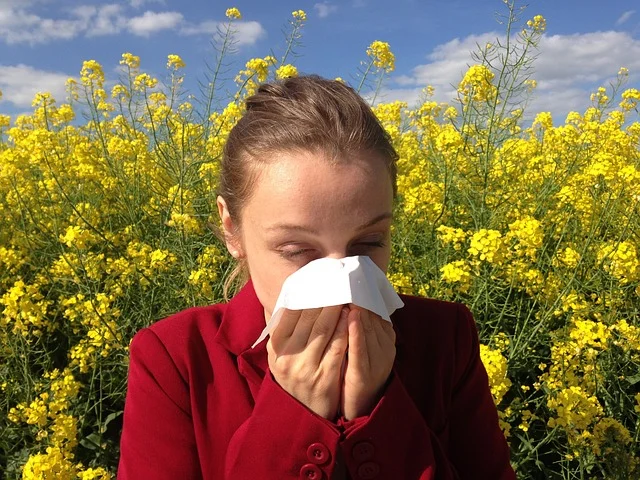 Air pollution & pollen – what's the link? Learn here
Pregnant Women
Research suggests that, as levels of PM and ozone increase in response to climate change, pregnant women exposed to these pollutants are nearly 13 percent more likely to miscarry. Air pollution can also have an impact on low birth weights, congenital defects, premature births, and even autism.
Research also suggests that a pregnant person's exposure to high pollen levels could increase the likelihood of their unborn child developing early asthma.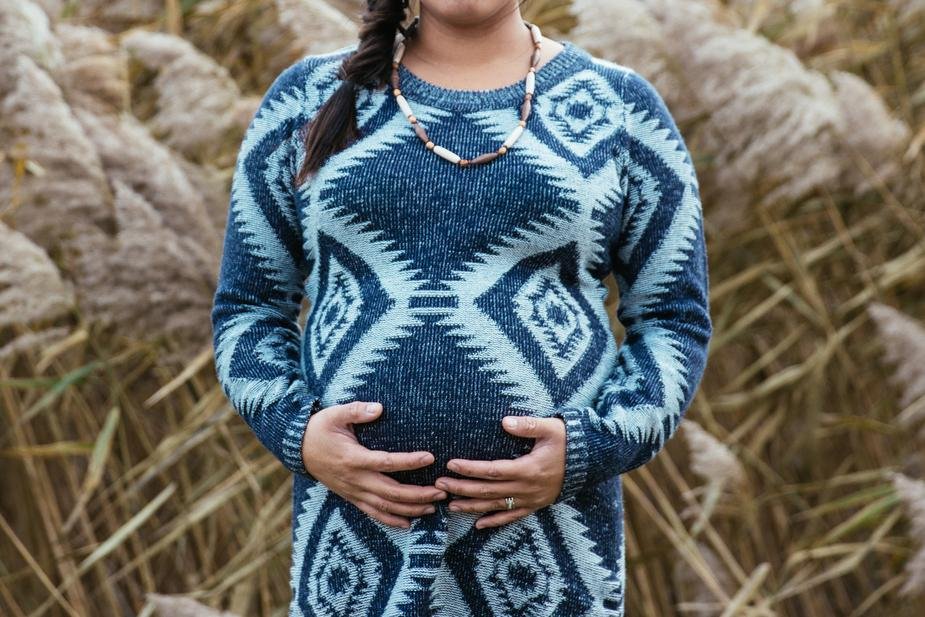 The risks of air pollution exposure in the womb – learn more here
Athletes
Individuals who perform rigorous activity outdoors, such as athletes or manual laborers, are more susceptible to the dangers of climate change and air pollution. That's because they tend to take more breaths per minute, inhaling more ambient air and thus bypassing the body's built-in nasal filtration system.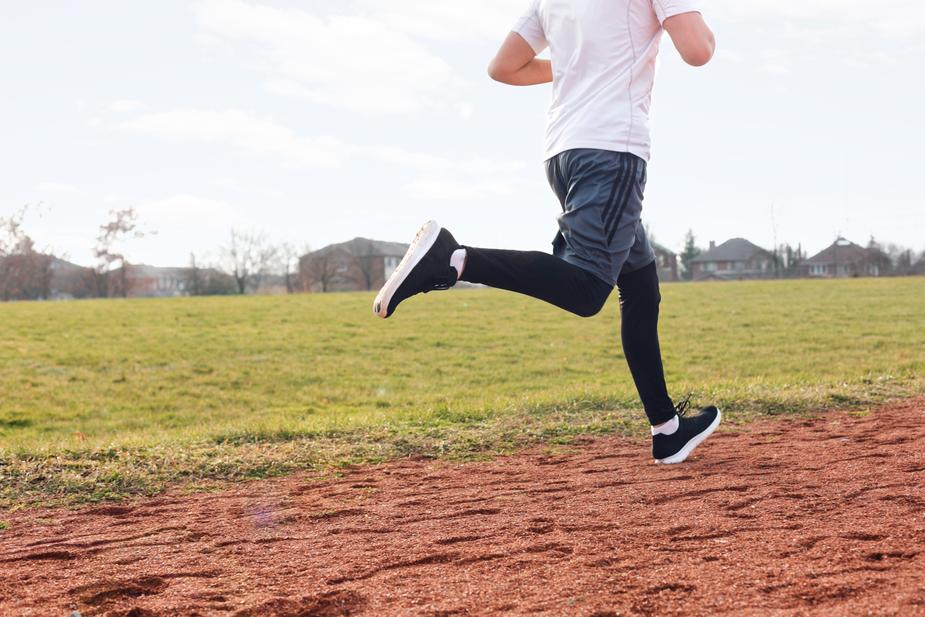 When pollutants are inhaled more deeply during physical activity, they can diffuse into the bloodstream more rapidly. As a result, athletes are more prone to many of the health problems associated with air pollution, including damage to the lung airways, asthma, heart attack, and stroke.
The Elderly
The longer we live, the greater our exposure to air pollution. This means many older individuals have "dirtier" lungs compared to younger adults, making them more prone to chronic respiratory problems – like COPD and asthma.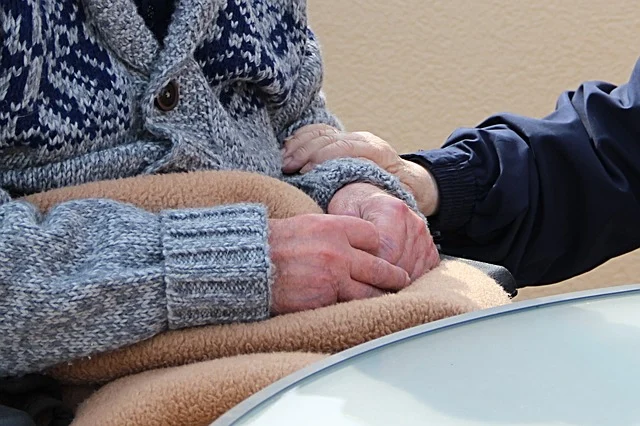 Adding to this issue, the body's ability to filter out and dispose of air pollution weakens as we age, minimizing our ability to compensate for the effects of environmental hazards. As a result, air pollution is more likely to aggravate symptoms associated with heart disease and stroke, COPD, asthma, and diabetes within elderly populations.
Ozone and PM — two of the pollutants directly tied to climate change — are the most likely to affect the health of older individuals and can lead to premature death, heart attack, and chronic bronchitis.
In Summary
Climate change poses a number of potential long-term public health threats, such as food shortages and vector-borne diseases, increased pollen levels, and worsening air quality as a result of human activity and climate events around the world.
Importantly, the impact of climate change and air pollution on our health is already happening, and the impact of poor air quality exposure on our bodies is no longer under debate – as indicated by WHO's recently updated air quality guidelines.
However, we're not powerless when it comes to managing our exposure. An increasing number of tools and air quality monitoring providers exist to help the public make more informed decisions on a daily basis. You can start right here, with BreezoMeter's own live air quality and pollen map.