From today, we're providing real-time air quality reporting information at an astonishing resolution of 5 meters. In real terms, this means we now provide air quality information at the level of 'a few steps'.
Why This Upgrade Matters Right Now
Each day more research emerges correlating the likelihood of COVID-19 mortality with prolonged air pollution exposure – now studies suggest air pollution may also be a factor for transmission.
According to WHO's most recent survey of 4300+ cities worldwide, only 20% of urban populations surveyed currently live in areas that comply with recommended guideline levels. However, we predict that a growing awareness of personal health risk factors and air pollution exposure will continue for months and years to come.
We are delighted to be leading the innovation for high-resolution air quality information: Our new 5 meter data will make it easier to dodge air pollution and make healthier choices around the globe.
How Air Quality reporting Data at 5 Meters Enables Healthier City Living
The more granular air quality information is, the more reliable it is for practical and healthier decision-making. BreezoMeter's 5 meter data breakthrough means all of us can better reduce exposure to breathing hazards around us.
Cleaner Route Planning
BreezoMeter's 5 meter resolution data can be used to inform cleaner route planning and to notify of cleaner route options, whether travelling by foot, car, bike or scooter:
Safer Drop-off Locations for Taxis
Taxis can make use of BreezoMeter's information to help them identify where a safe drop-off location for their passengers would be.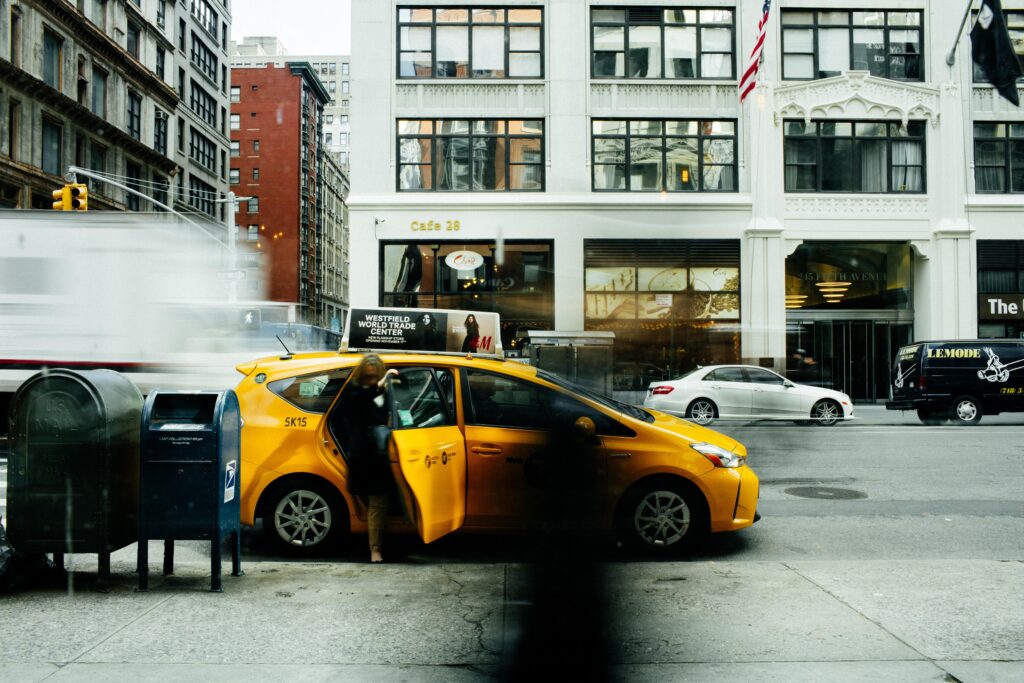 Healthier Workout Zones
It can be hard to find outdoor zones healthy enough for exercising in the city – BreezoMeter's micro-level air quality information makes it easier to find safe spots and times to organize exercise classes or workouts outside.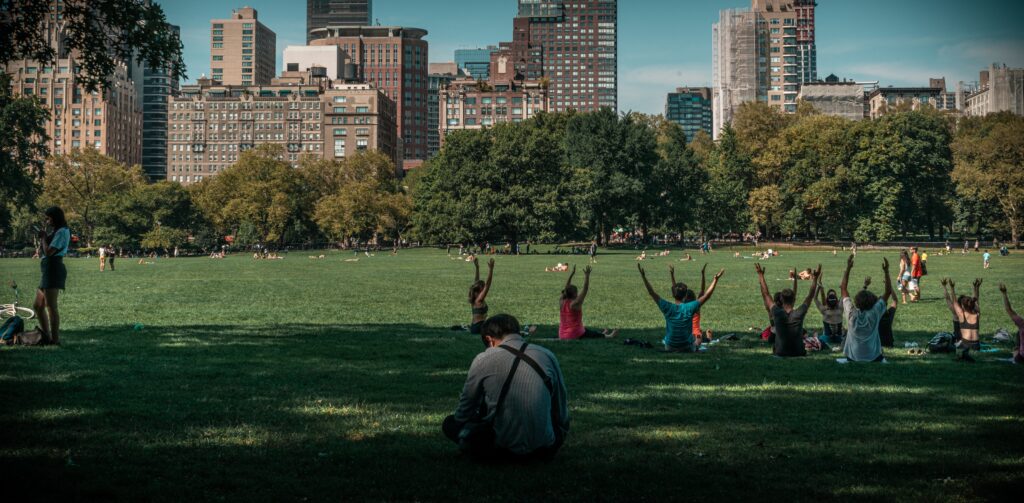 Smarter Urban Environments
High-resolution air quality data will be an integral part of our 'smart environments' of the future. BreezoMeter can help urban planners and governments to pinpoint regular hot spots for air pollution to inform urban planning, instant response measures and better communication to at-risk members of the public.
Use the Data
BreezoMeter's air quality information is available to anyone through the live map on our website and will be coming soon to our mobile app. It's also available to businesses looking to make use of the data by integration.